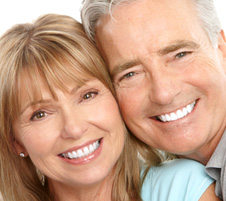 Dentures are replacements for missing teeth that can be taken out and put back into your mouth. There are many ...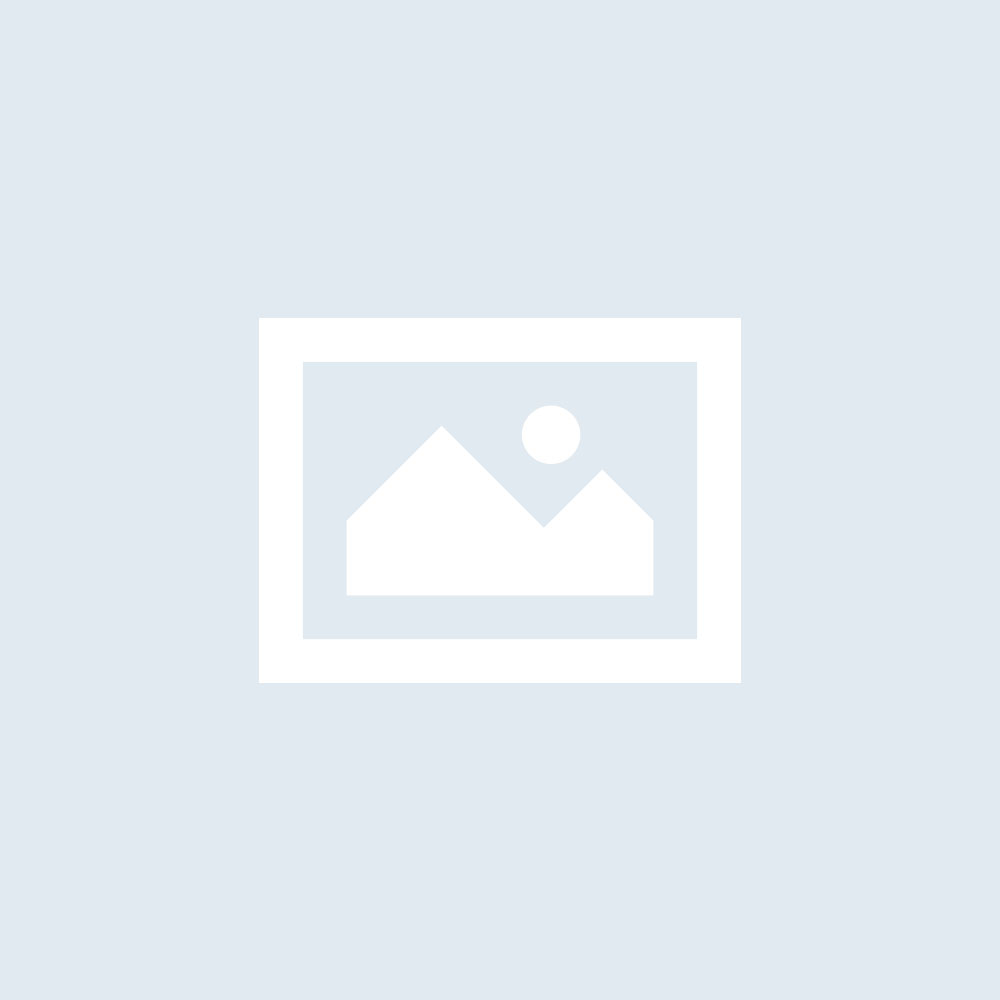 The effect of a missing tooth can have a huge impact on not only a person's smile, but also on their overall ...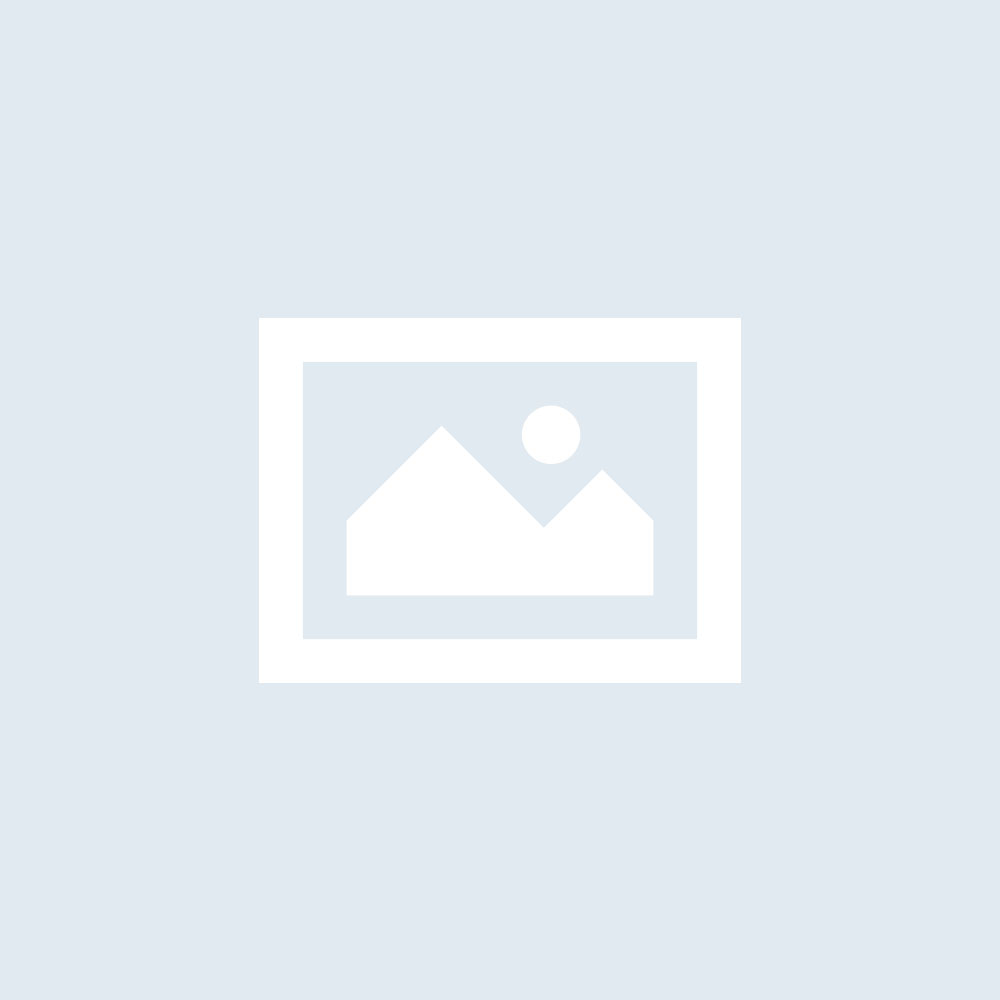 "All I want for Christmas is my two front teeth!" It was a popular Christmas song more than 70 yea ...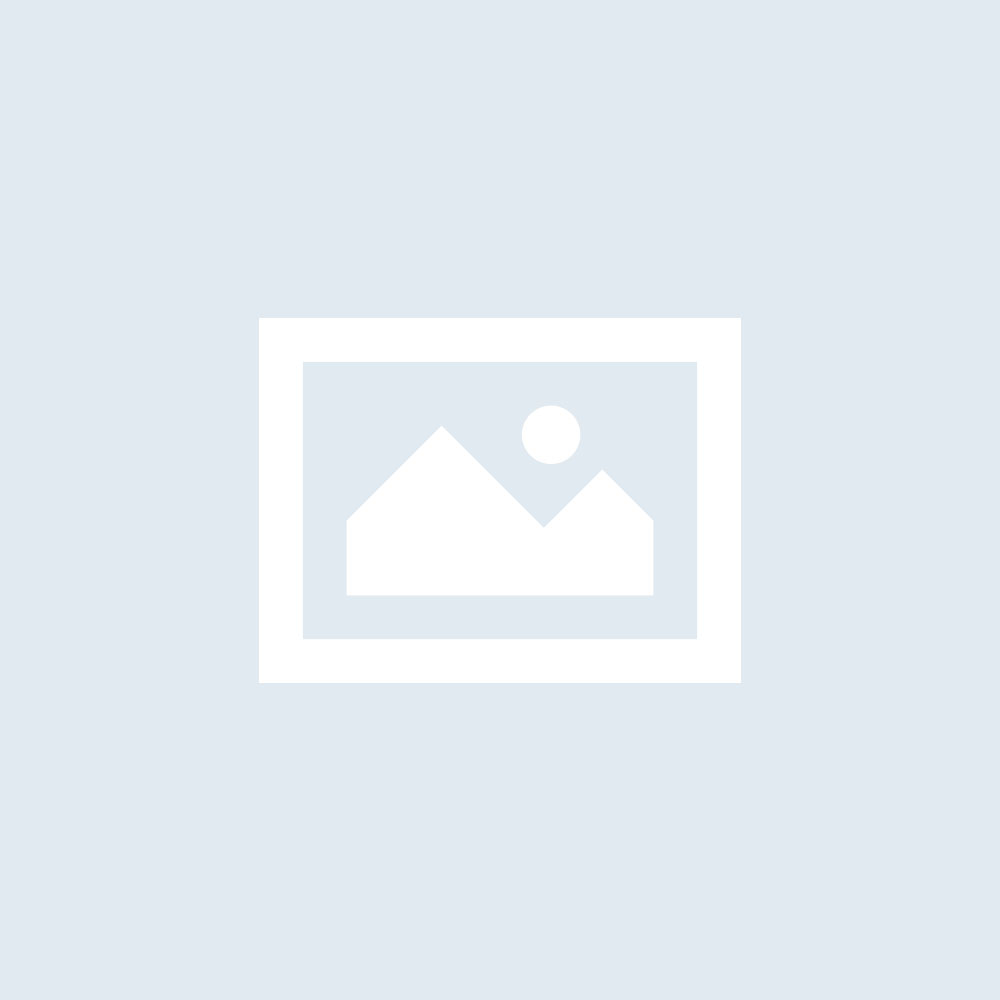 Aptly named, dental bridges fill gaps. A dental bridge is a type of false tooth that has the capability of con ...